Amanda Knox was an unknown until her roommate got murdered while she was studying abroad. We talk about the documentary that recently came out on Netflix and then talk about our deepest, darkest obsessions.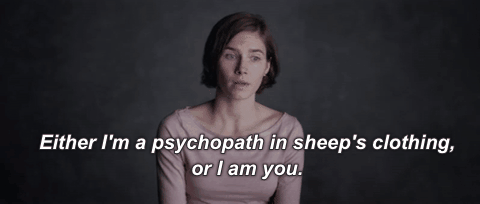 Listen here!
Subscribe in RSS, Google Play and iTunes. We host through Podcasts.com.
Tweet at us with your thoughts (@
rhymeetreason
) and let us know what you're obsessing about!
Rolling Stone article mentioned in the podcast episode. They also had some WTF moments watching the documentary.